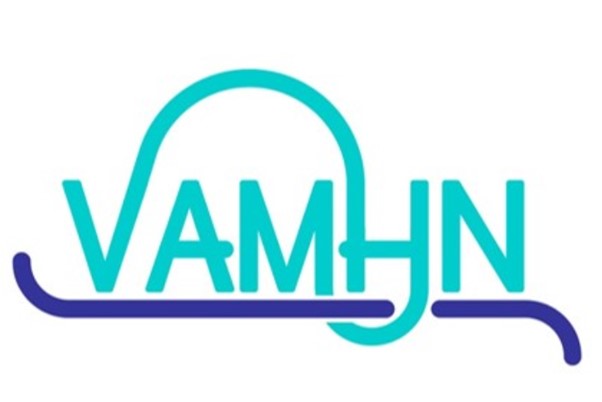 We are pleased to announce a new, one-year partnership with the Violence, Abuse and Mental Health Network (VAMHN).
VAMHN is a network of individuals and organisations aiming to reduce the prevalence of mental health problems by addressing associated violence and abuse, particularly domestic and sexual violence.
The interdisciplinary cross-sector network brings together and supports research by experts from a range of disciplines, sectors, and backgrounds – some with lived experience, others with expertise from the work that they do, and survivor researchers with both.
VAMHN's work aligns with our own goals of improving measurement of violence and better use of data to prevent and mitigate the harm that violence causes to health and wellbeing.
VAMHN has done sterling work engaging with survivors of violence in co-producing research and creating a Lived Experience (LE) Advisory Group. They will support VISION as we build and expand on LE engagement across our project.
For further information on VAMHN, please see: The Violence, Abuse, and Mental Health Network
Or contact us at VISION_Management_Team@city.ac.uk
Illustration by Elnur/Shutterstock.com