Call for proposals now closed: Adolescent domestic abuse
The call for proposals for the Adolescent Domestic Abuse conference on 18 April 2024, is now closed.
The event is free to attend, and registration will open in early 2024. For any questions or comments about the upcoming conference in the meantime, please contact Ruth Weir at ruth.weir@city.ac.uk or VISION_Management_Team@city.ac.uk.
We invited proposals for conference presentations and welcome applications from researchers, academics, practitioners, and policy makers. 
Adolescent domestic abuse, which includes physical, emotional, and/or sexual abuse that occurs between young people who are, or were, dating, is often overlooked in research, policy and practice. The current definition of domestic abuse leaves those in teenage relationships falling into the gap between child protection procedures and adult-focused domestic abuse policy (Barrow-Grint et al, 2022).   
The Crime Survey for England and Wales finds that women aged 16 to 19 are more likely to experience domestic abuse than any other age group (ONS, 2020), but despite the prevalence, women in this age group are less likely to be referred to support services (SafeLives, 2017). The Domestic Abuse Act 2021 brought in new legislation that saw children who live in a home where domestic abuse takes place recognised for the first time as victims in their own right. The Act also lowered the minimum age for a person to be classified as a victim of domestic abuse from 18 to 16 years.
However, research from SafeLives found that, on average, experiencing abusive behaviour from a partner begins at age 14 or 15, leaving a gap in recognition and support for those under the age of 16 (SafeLives, 2017). Research among those aged 11-16 in Wales found a range of mental health and social impacts associated with experiencing domestic abuse, including teenage pregnancy, self-harm and violent behaviour (Young et al, 2021). 
These challenges are echoed by those trying to police domestic abuse, with the Assistant Chief Constable of Thames Valley Police questioning whether the age at which domestic abuse is recognised in law and practice for victims and perpetrators should be lowered to 13.
We acknowledge this is a complex and contested question that needs significant research and nuanced consideration from many angles. For example, consideration of intersectional issues such as the criminalisation of young people and the lack of alternatives to custody currently available to those who use harmful or abusive behaviours, as well as issues pertaining to cultural backgrounds.
Proposals for single presentations on topics relating to adolescent domestic abuse were encouraged to include – but not limited to – the following topics:  
• Empirical evidence on victimisation and/or perpetration of adolescent domestic abuse
• Evidence on different approaches, theories or practices in response to adolescent domestic abuse
• Policy or practice initiatives, developments or frameworks (including legal) regarding adolescent domestic abuse
The conference is organised and hosted by the following: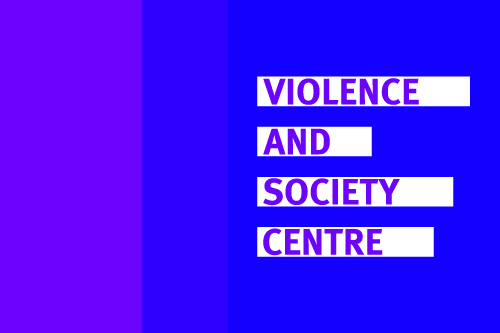 Photo by Eliott Reyna on Unsplash